This was a collaborative effort between actor David Yeakle, visual effects artist Gary Walker, motion graphic artist Glenn Dill (Graphicon Industries), and motion graphics artist Leah Lovise. It was created for the 2013 Urban Skep BYOBeard Group Art Show.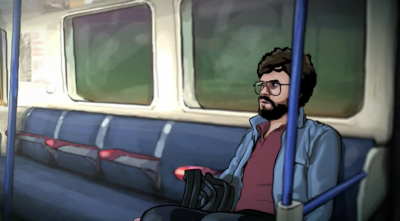 Collapsus is an interactive cross-media game that combines live action, rotoscope animation, interactive fiction, and documentary film. The story is set in the near future, portraying the affects that the world energy crisis has on international politics and the growing population.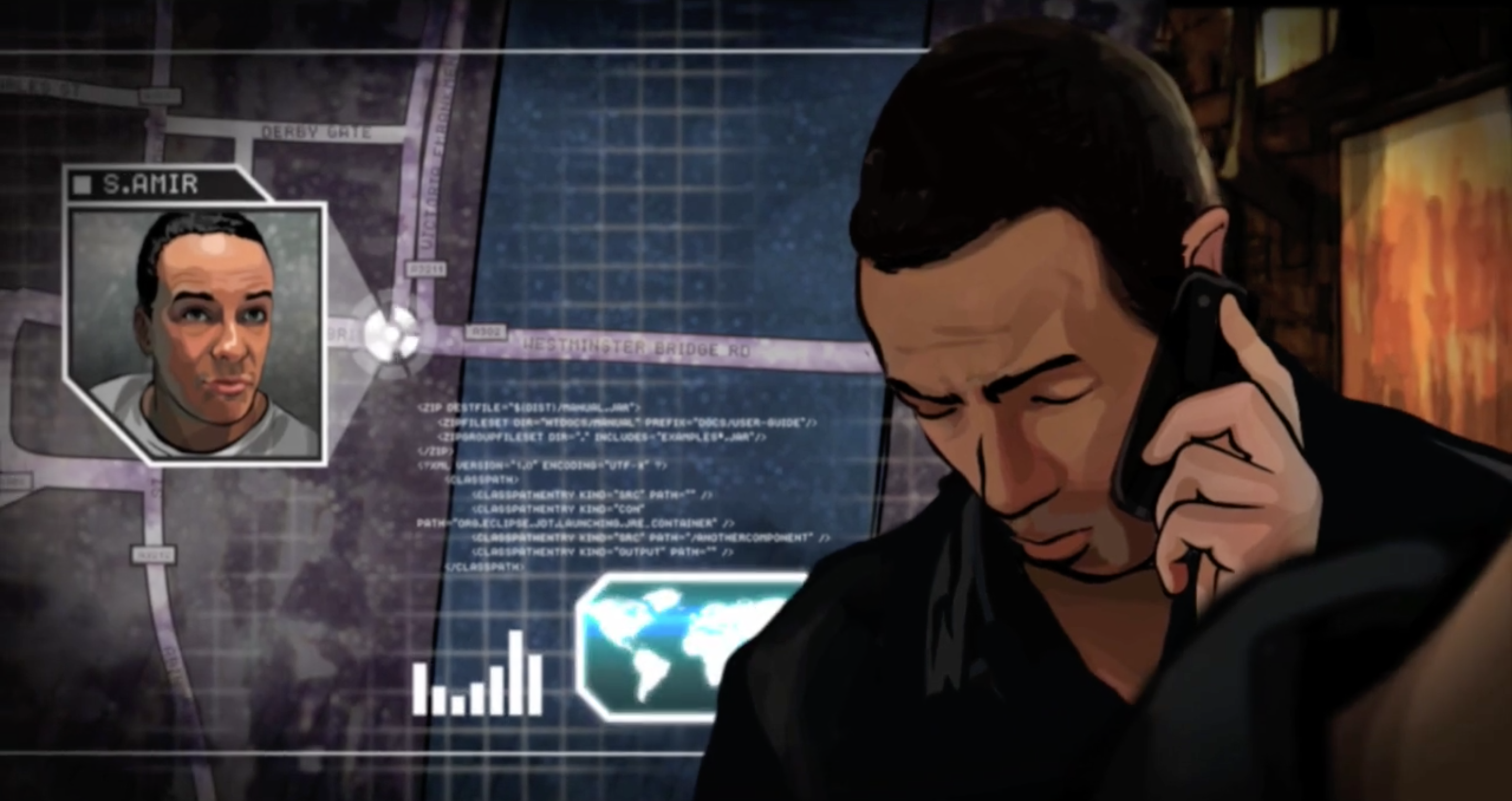 Collapsus is produced and directed by Tommy Pallotta and received an Emmy nomination for Best Digital Fiction, a People's Choice Award and Interactive Award nominations at SXSW 2011, the Dutch Spin Award, and a World Summit Award.