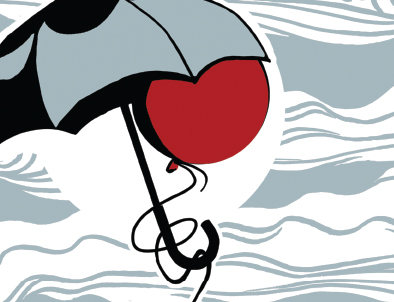 In 2008 at Salvage Vanguard Theater, Tongue and Groove Theatre captured the hearts of audiences with a stage performance of the classic French film The Red Balloon, adapted to theater by director David Yeakle. In May 2010, the play had its second run of sold-out shows at the Long Center for the Performing Arts in Austin, Texas. The play combined animated backdrops with stage-movement and dance with live music.


As production designer for the theatrical show, I built animated environments that were rear projected on two giant screens. This set the stage for 30 silent performers who danced under a false-proscenium that framed the scene.
In 2008, My work received a Standing Ovation Certificate for Achievement in Animation from the B. Iden Payne Awards.



The proscenium was made up of a storybook frame of 2-dimensional lampposts in an art deco inspired display and balanced with radiating concentric circles of light.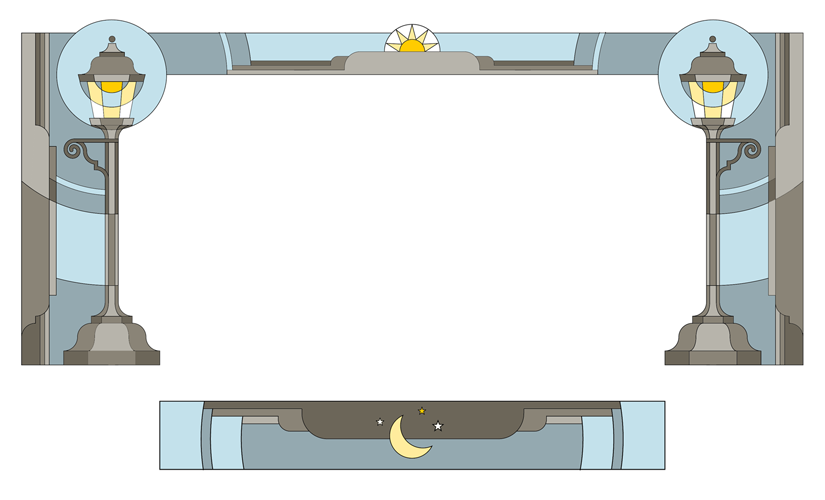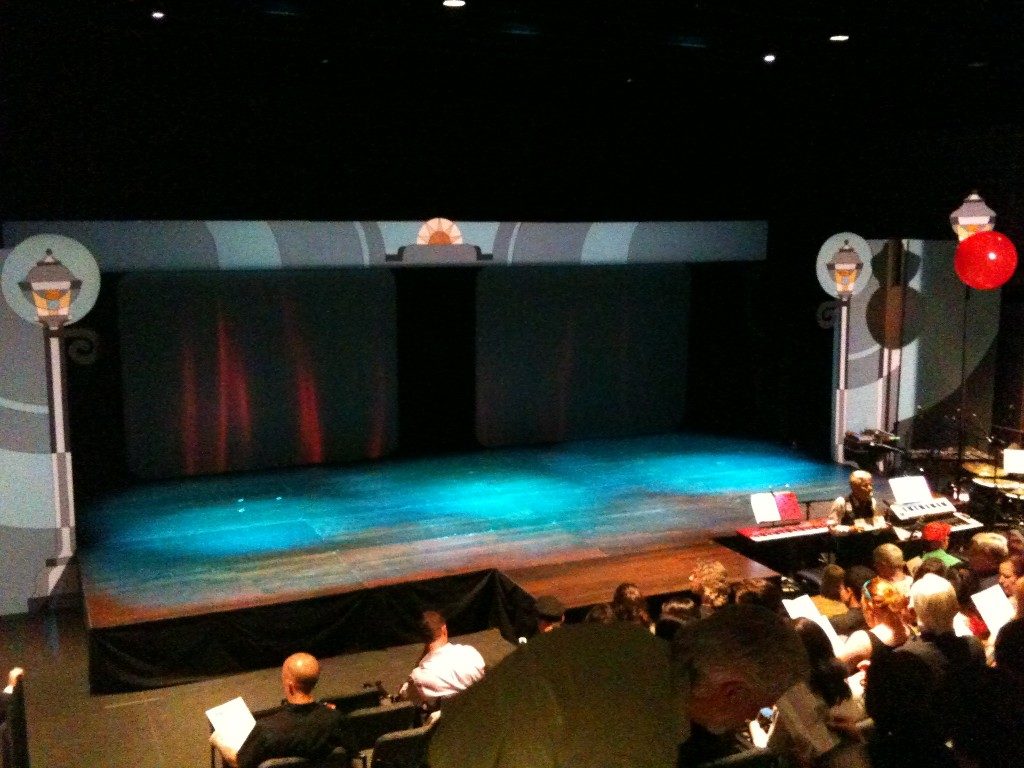 As the productions graphic designer, I created programs, promotional cards, and posters were also used for marketing and merchandise. Each program was colored with red crayon adding to the adolescent reminiscence.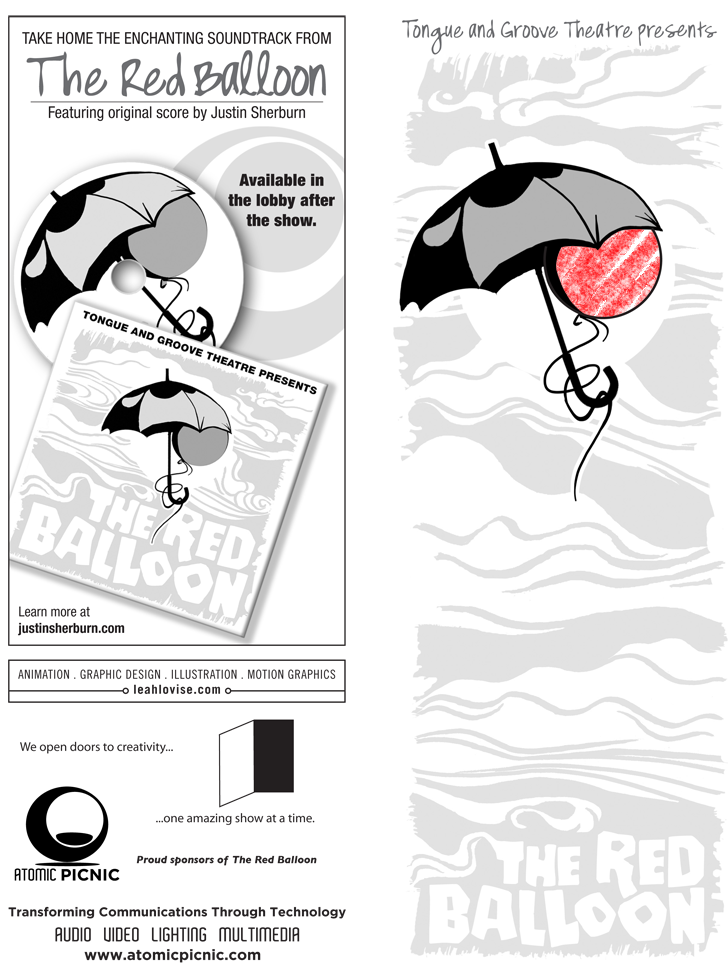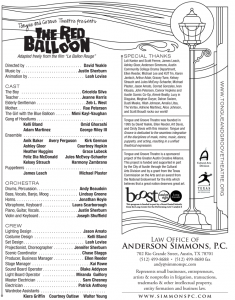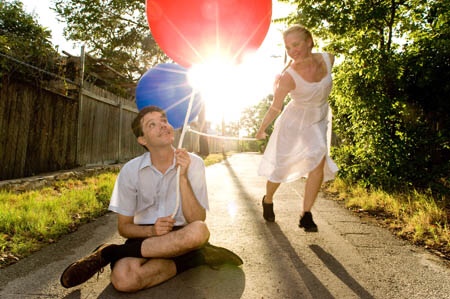 Here's a review from our first run of the show.
Read a review from the Austin Chronicle of our second run.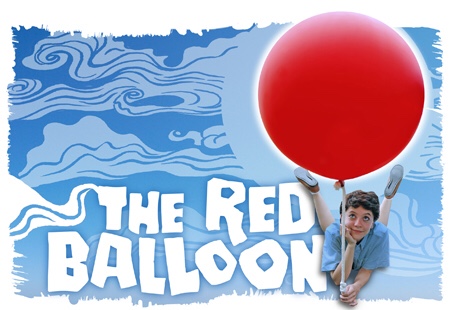 Here's another review from CTX Live Theatre.