We're asking for your support to help us publish Book 3 & 4 of COURI VINE.
Visit our campaign!
- Help us go to press! -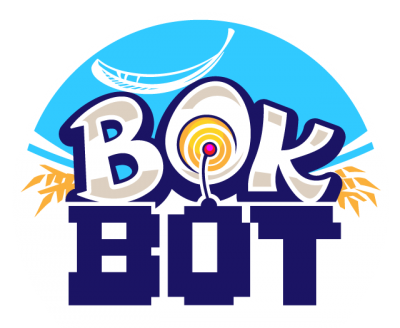 It's not always necessary to reinvent the wheel, but reinventing oneself is a ceaseless process. A career in graphic designer means practicing this act of…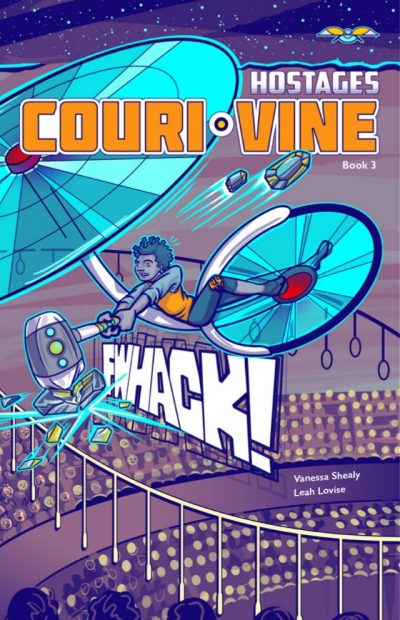 The third book of the COURI VINE series, called Hostages, is complete. Find out more about how you can help us print this book and…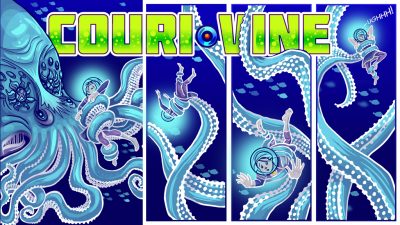 I'm currently working on Book 4 of a comic book series called COURI VINE. Learn more about the project by visiting our KickStarter page.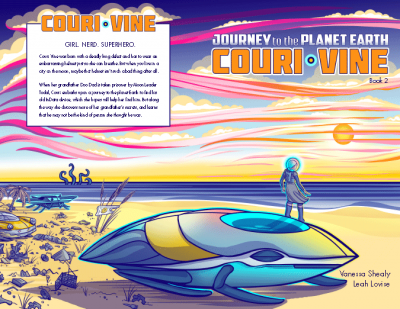 This is the second book of the COURI VINE series, called Journey to the Planet Earth. Couri Vine was born with a deadly lung defect…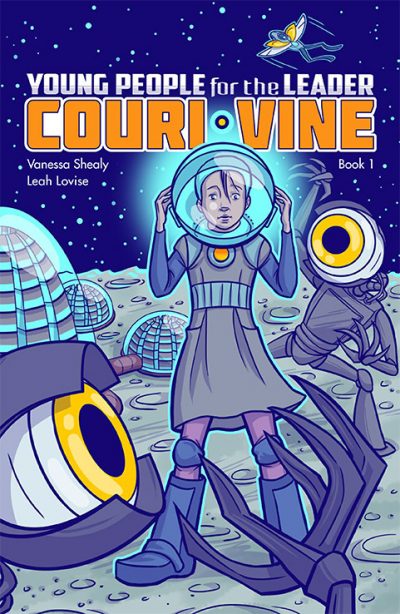 In the future, mass devastation has lead humanity to abandon Earth. But, the children of the Far Side are left unaware of the mother planet…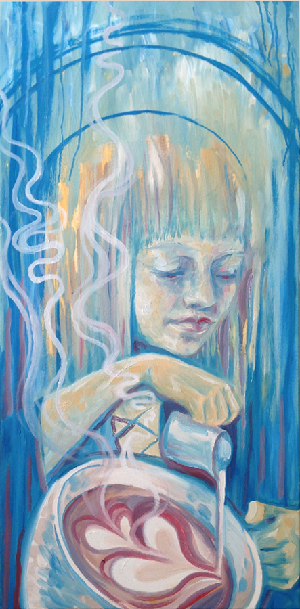 All through November 2017, my art will be on display at Vintage Heart Coffee, 1405 E 7th Street in Austin, Texas. Drop by and take…
My site is currently under construction. Thanks for visiting and stay tuned. Exciting new developments are on the horizon!
- Yes, no, maybe. -